Bitrix24 products allow creating the pool for memcached servers to work with data cache.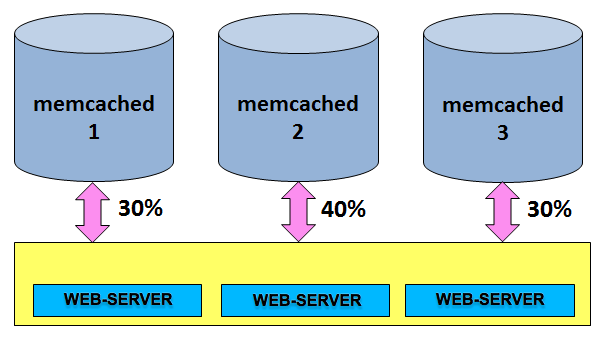 It provides:
high efficiency - due to centralised use of cache by web application;
reliability - due to stability of caching subsystem against malfunctions of separate components;
unlimited scalability - due to addition of new memcached-servers.
Attention!
Prior to start using the
memcached
server pool in
BitrixVA/BitrixEnv
, it is necessary to pre-install the
Bitrix24 On-Premise or Bitrix Site Manager products with
Web Cluster
module. This module is available only in advanced editions of Bitrix24 products.
In this chapter: